During the Middle Ages, soldiers and mercenaries depended on suits of armor and medieval shields to provide them with additional protection during battle. And while these shields protected rom injury during combat, they were also a very convenient way of identifying foes from friends in the chaotic close quarters of battle.These shields were made out of a number of potential materials, including leather, wood, and metal, and included a strap on the back for knights to hold onto. During this period, a number of medieval shield styles were developed and used: fourth Hokage
Kite shields were generally used as protection in the beginning of the Middle Ages when many soldiers wore only chain mail instead of armour.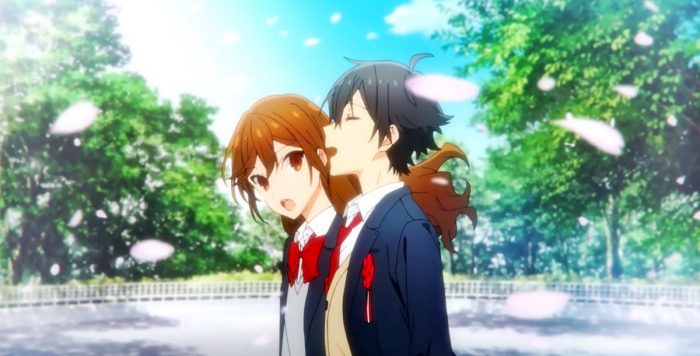 Heater shields were often used by soldiers who also rode on horseback.
Buckler shields were small enough that a soldier could hang it from a belt (hence the name) and they were the most effective conversage in hand to hand combat situations.
Pavise shields were larger and designed for archers as a means of protection when they were not firing their bow and arrow.
Targe shields, which originated in Scotland with the Gaelic clans, were actually round, unlike the other medieval shields mentioned above.
Given the close proximity in which armies fought, medieval shields borrowed on the tradition of the Roman Legions. The Romans painted the symbol of their legions on the shields of their troops so that they could identify their soldiers from a long or extremely close distance. This helped to reduce the number of injuries caused by friendly "fire," so to speak, as well as helped soldiers in battle quickly regroup with their own divisions.