For many youth football coaches, what they do in this first week has a lot to do with what they did as a kid when they played youth football or maybe how they practiced in High School 20 years ago. I know when I first started coaching I just used the same practice drills and approach I had trực tiếp bóng đá used as a youth football player 25 years prior. We did all the things I had suffered through, monkey rolls, hills, crab drills, grass drills, firemens carrys, butt rolls, laps, pushup, sit-ups, squat thrusts, gassers, line drills, etc etc We were a team that was never going to be out-conditioned we were going to win that 4th quarter, blah blah bah.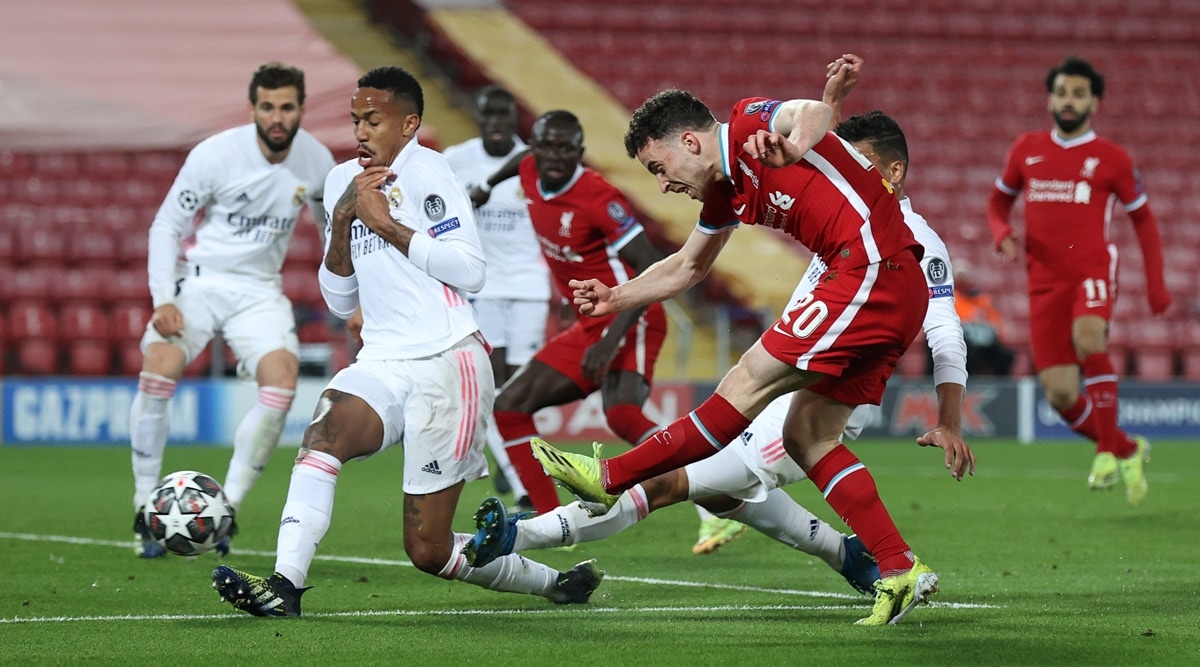 One of the great things about doing youth football clinics all around the county is you get to hear some great stories from some very interesting youth football coaches. Recently after a youth clinic I did, I met privately with one coach from Alabama. He went into great detail describing the league and program he would be coaching in.
This coach is coaching in this league for the first time, but has had a son play in the past season and he knows several of the coaches and many of the parents. Not only do the teams in this league play their 11 best both ways, but some even try and get the non-starters to quit before the season even starts. One of parents of this coaches newly assigned players was told by his coach from last season that he "wouldn't see the field", before the practices even started. This was told to the boys father flat out and this boy is very well behaved and has wrestled for 2 years. Most of the non-starters on these teams play just 2 plays per game and those plays are mostly special teams plays.
While I'm a firm believer in playing competitive football, (we have gone 78-5 the last 8 seasons) with a winner and a loser and playing some kids more than others due to merit, I find this absolutely appalling. While I've coached in both select and non-select programs and in many different youth football leagues and tournaments, thankfully I've only seen this type of behavior a handful of times. What is common in the coaches that I've seen do this, is they have always been extremely weak coaches that are desperate to win games.
They are almost always the "Jimmies and Joes" coaches who feel the only way they can compete or win is to have the very best players. They don't have a scheme or are able to teach techniques that will allow anyone but a stud player to have any success whatsoever. These are usually coaches who can't "coach up" a weaker player or make a stud out of an average player. These kinds of coaches put a huge premium on recruiting players and are almost always "grass is greener coaches", they are always looking to coach a team that has the most talent. These type of coaches are only successful when they have the best players in the league.
In my mind it takes little to no coaching ability to take a group of extremely talented kids and do well, the question is what can you do when you don't have that kind of group? To start 11 kids both ways says a lot about these coaches abilities to develop players. It certainly isn't where I would want my kids playing, especially if the kids were talented. If this coach can't coach up the average or weaker kids, how in the world is he going to make the decent players better? A good youth football coach can "coach up" someone that starts off as weak player to be a competent player, he can coach up the player that starts out as a competent player to be an average player, he can coach up the average player to be a "stud" player and his stud players can reach new heights when coached properly.
My new friend from Alabama had a different vision for his team than his peers. He is a very successful dad, husband, businessman and youth baseball and lacrosse coach. His vision is to take the group of castoffs that he has been assigned and not only have them be successful on the field but to coach everyone up and get everyone some reasonable playing time. He has no intentions of starting 11 both ways. Out of his 25 kids he is hoping to start 16-17 kids, but has intentions of having the other 9 non-starters play well more than 2 plays each. I have all the confidence in the world he will realize his vision for this team.
If you put in a scheme that allows average players to be successful, use techniques that average kids can execute, teach them properly and have the correct priorities, nearly any team can be competitive AND get kids playing time. These are not mutually exclusive goals for well coached youth football teams. What a shame so many kids in this league have gotten turned off from the game by such poor coaches.
A very short example of how my teams have been able to overcome these kinds of obstacles. In 2004 I moved to a rural area just outside Lincoln Nebraska. The local youth team to that point in time had done quite poorly, if I remember correctly, winning something like 4-5 games total in the previous 5 seasons combined. I was told this was a "cross country and basketball area" and that it didn't matter what I had done in previous years in other areas. Well to make a long story short, we went 11-0 that first season and the second season we went 12-0. Not only did we win our own league (won the championship game by mercy rule) we defeated the two best "select" teams in the state from 2 different leagues.
That all changed about 10 seasons ago after I had the pleasure of coaching with a former High School coach, Jay Smith that had coached at Canyon Springs High School in California. His teams had won two USA Today National Championships. This coach did things significantly different than most of us had been used to, no grass drills, no monkey rolls, no crab drills, no gassers, if it wasn't football related he didn't do it. This coach took a 2-8 team and turned them into a 10-0 team in one season in the most competitive division in the league I had teams in. While most of us were initially very skeptical of his methods, the results could not be argued with. He took the very same kids and had very different results than his predecessor using a totally different approach to football practice.
It made me examine everything we were doing. We looked at our practices to determine exactly how each and every drill or activity was helping us reach our goals. In the end we gutted about 80% of what we were doing in favor of an entirely different practice methodology that focused on developing football skills and youth football teams, not pushup or monkey roll champions. In the first year of going to this at the time revolutionary process, the aggregated winning percentage of the program went from the 30-40% area to 61%, in the following season it rose to 81% and our program won the "A" League Championship in all 3 age groups ( had never been done before or since), ages 8-10, 11-12 and 13-14. In addition, our "B" programs did extremely well also, with several division and League Championships to boot.