As more 30- and 40-somethings login to Facebook, begin to Tweet, add their credentials to LinkedIn and post pictures of their family vacations to Flickr, it becomes harder to separate your work and personal personae. And as more employers begin to use these social networking sites to vet their new hires – assuming that people will start to have new hires at some point in the future once this miserable economy turns around – the situation is only going to get worse.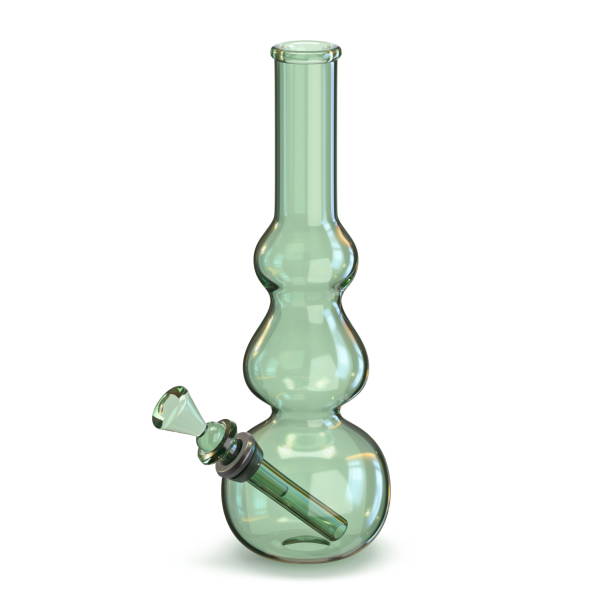 What got me started thinking more about this was that I am giving a speech next week to show people how to make the most of LinkedIn, one of the leading social sites that is used by a wide variety of professionals to look for work and polish your resume, qualifications and recommendations cheap dab recyclers from previous employers. Granted, this is not a new topic – people have been having problems with what they say online for years. Heather Armstrong, who's Web site dooce.com created the verb that is used when someone is fired over their blog, was fired over her blog many years ago (her new book is a real treat and a collection of some of her writings that is a true joy to read). Now dooce.com generates thousands of dollars a month in ad revenue. That is taking lemons and turning them into not just lemonade, but Absolute Lemon, or maybe even Absolute Gold.
First, keep sex, politics, religion, and family out of your online life to the extent that you can. If you feel that you have to tell the world about these things, think about how a potential future employer might react to seeing this stuff in your profile. No one really wants to know that you are a member of the "Republican Party of the Virgin Islands" (as one of my Facebookers put it), whatever that means. Another friend is in a committed relationship with his dog, again, not something I really want to find out the details. And those married folks that indicate that they would enjoy having relations with a third party are just too icky for me. Leave some blanks spaces in your profile in these areas. Too much information!
Second, tell the truth. If you are single and looking for love, then by all means go online and do your thing and misrepresent yourself however you see fit or whatever you think will attract potential partners. But when it comes to talking about your professional accomplishments, don't exaggerate, invent new job titles, degrees, or whatever other credentials that you don't have. It isn't worth it, and eventually it will come back to hurt you or prevent you from getting that plum job that you covet. There is also no need to document every waking and sober moment since college either: just hit the most recent highlights for now. And when it comes to those non-sober moments, leave that info on the cutting room floor. No one really wants to see your expertise with using beer bongs.